The end of 2016 is fast approaching and many of us may already be wondering what 2017 will hold in store. For us at Creative Style, it means we look to the trend forecasts for 2017 to see where colour and design will take us over the coming year. Dulux have launched their 2017 colour trend forecast with many colours having a much more earthy, warm look and feel than in previous years. Hopefully you'll find something to love!
 Entwine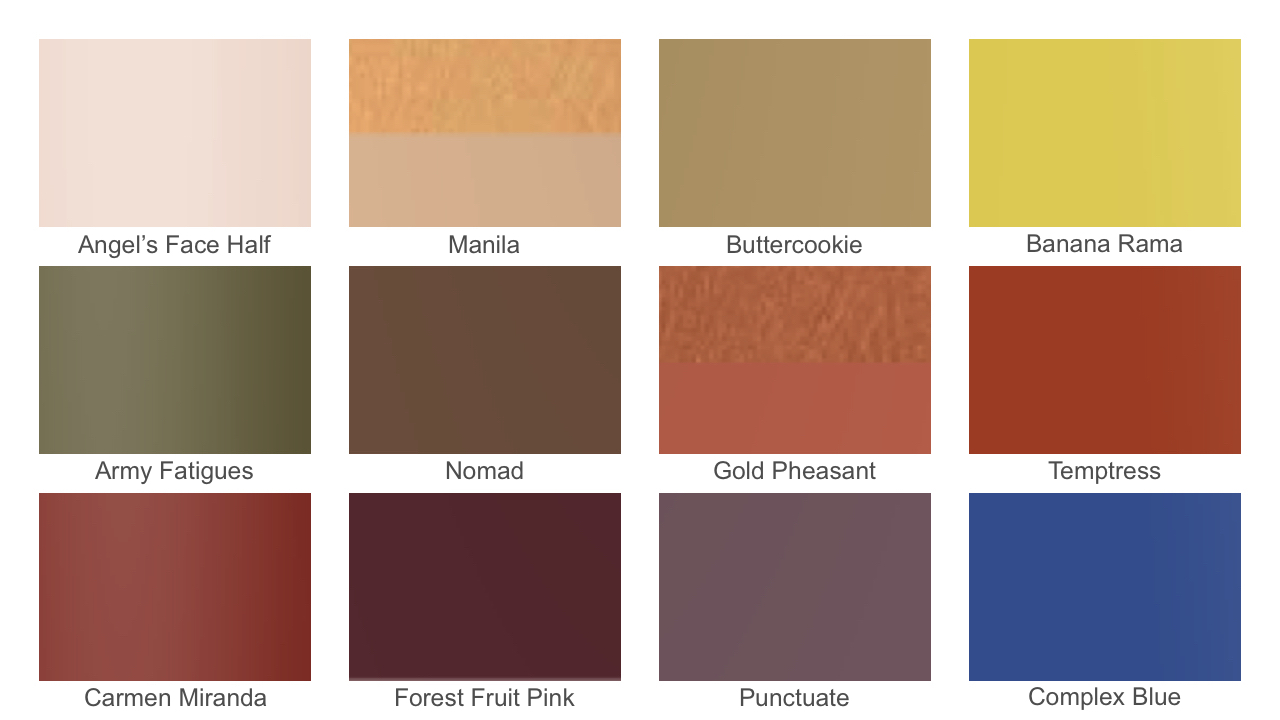 The Entwine colour scheme 'creates a dialogue between modernity and tradition or seemingly opposing cultures'. It includes colours inspired by traditional pigments used for many centuries, such as khaki, terracotta, berry and lapis. The palette is perfect for a tribal inspired décor with a contemporary flavour.
Construct
Construct is all about 'industrial materials such as concrete, steel and galvanised finishes'. The scheme includes plenty of blues and blue-based greys to create a moody, tone-on-tone effect accented by warm copper, bronze and pewter. Overall, the palette is ideal for industrial style décor, working to enhance the raw beauty of the original construction materials used in factories that are now converted to apartments and condos. It also lends itself to a contemporary look that is softened with these warmer metals.
 Sentience
Sentience 'moves away from smooth, cold surfaces and surrounds us with warm colours, flesh tones and vegetal hues'. The palette complements skin tones, making it soothing in a natural harmony with the muted earthy greens… it reminds us of the connection we have with nature. As far as home décor goes, Sentience is the ideal colour scheme for bedrooms because it complements flesh tones so beautifully, but could also be used in any room where you want to use a slightly deeper neutral in a warm palette.
Chroma
Chroma is fun, graphic and the most vibrant of the four colour palettes whilst still maintaining a somewhat earthy tone. The palette has used post-modern styles such as Memphis and Bauhaus for inspiration. It is the only palette to include a black (Maximus) and a white (Lexicon Quarter). Schemes from the Chroma palette are perfect for modern and contemporary décor styles with a retro twist.
What are your thoughts on Dulux's 2017 colour forecast? Let us know in the comments below!
If you want to inject some new colour into your home but don't know where to start, give Creative Style a call on 0416 190 792 or email 

[email protected]

 to book an appointment with Jenny.