Interior Design
Longing to create your perfect home?
Jenny Williams helps you define your home's signature style, then creates a fabulous design that truly suits your lifestyle.
With her extensive knowledge and experience you'll love her ideas and solutions to your design dilemmas.
Never have to worry about making costly design mistakes. Instead, you'll be confident of getting it right first time!
Colour Design
Dreaming of a new colour scheme for your home?
One that you'll love, that won't date quickly or look too much like everyone else's? Your perfect colour scheme!
Jenny Williams creates stunning colour schemes for every room in your home, including the kitchen and bathrooms.
Paint, wallpaper, flooring of all kinds, natural and man-made stone – all combined into a cohesive scheme.
Need an exterior colour scheme? Talk to Jenny about this too.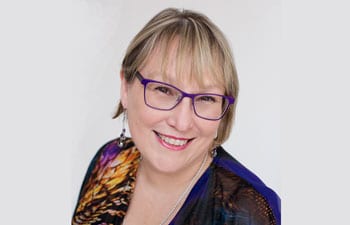 Why Choose Jenny Williams
Interior Designer | Colour Specialist | Author
Why choose Jenny? Because you'll love working with her, and more importantly you'll love your new home.
Passionate about design and colour, Jenny has more than 25 years' experience in this creative and innovative field.
Specialising in new builds and renovations, she brings her extensive talent, knowledge and expertise to any project, big or small, while never imposing her own tastes.
Make your Home's Exterior the envy of your street. Choosing your home's exterior colour scheme is a most critical [...]
Such an essential PC item and so many euphemisms! What am I talking about? The toilet, water closet, [...]
If you dislike bathing the Middle/Dark Ages would have perfectly suited you. No-one bathed not even the aristocracy [...]