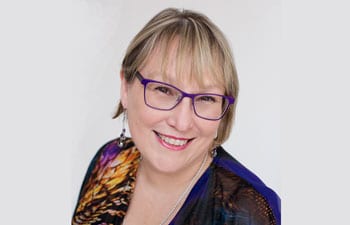 Why Choose Jenny Williams
Interior Designer | Colour Specialist | Author
Why choose Jenny? Because you'll love working with her, and more importantly you'll love your new home.
Passionate about design and colour, Jenny has more than 25 years' experience in this creative and innovative field.
Specialising in new builds and renovations, she brings her extensive talent, knowledge and expertise to any project, big or small, while never imposing her own tastes.
Jenny knows her creativity must be balanced by functionality, while always taking account of her client's wants and needs.
As an active member of the Colour Society of Australia, NSW division. Jenny has also written three iBooks on design and colour.
Working Together
Initial meeting, usually at your home or via video call

If your project is a new build or major renovation, work from your plans

Talk with you about your brief, your likes, dislikes, wants and needs

Determine your design and colour style

Create a design, colour scheme that fulfils your brief, and more!

Provide sketches, floorplans, Design and Colour Specifications Reports, if required

Suggest quality tradespeople, suppliers and manufacturers

Collaborate with you to whatever stage in the design process works for you, from advice only through to the management of the whole project!